TODAY'S TOP 10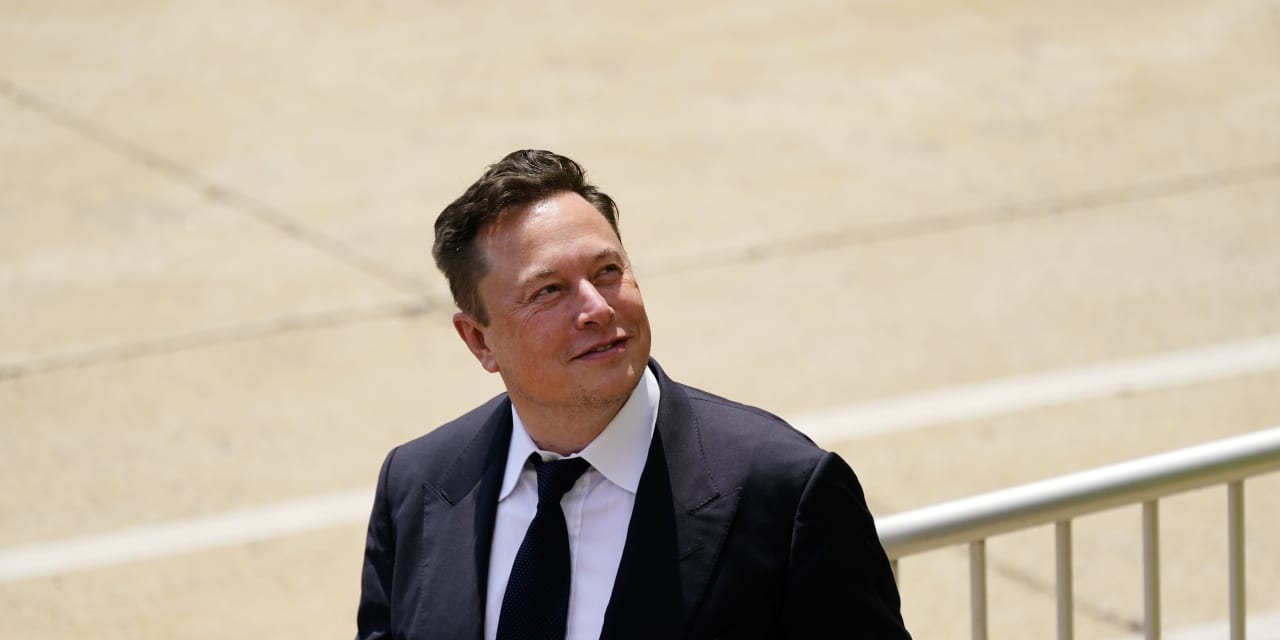 What You Need To Know
Tesla shares dip in premarket trading after CEO Elon Musk sells more shares. Musk exercised options to buy 2.1 million shares of TSLA at $6.24 each, then sold 934,091 at prices between $952 to $1,002, for a total of about $906.5 million, according to filings with the SEC. The latest batch brings his total sales to around $11.76 billion since Nov. 8, a day after his Twitter poll voted for him to sell a 10% stake in Tesla. As of Dec. 9, he owned a 17.16% stake in the company, according to FactSet Research.
---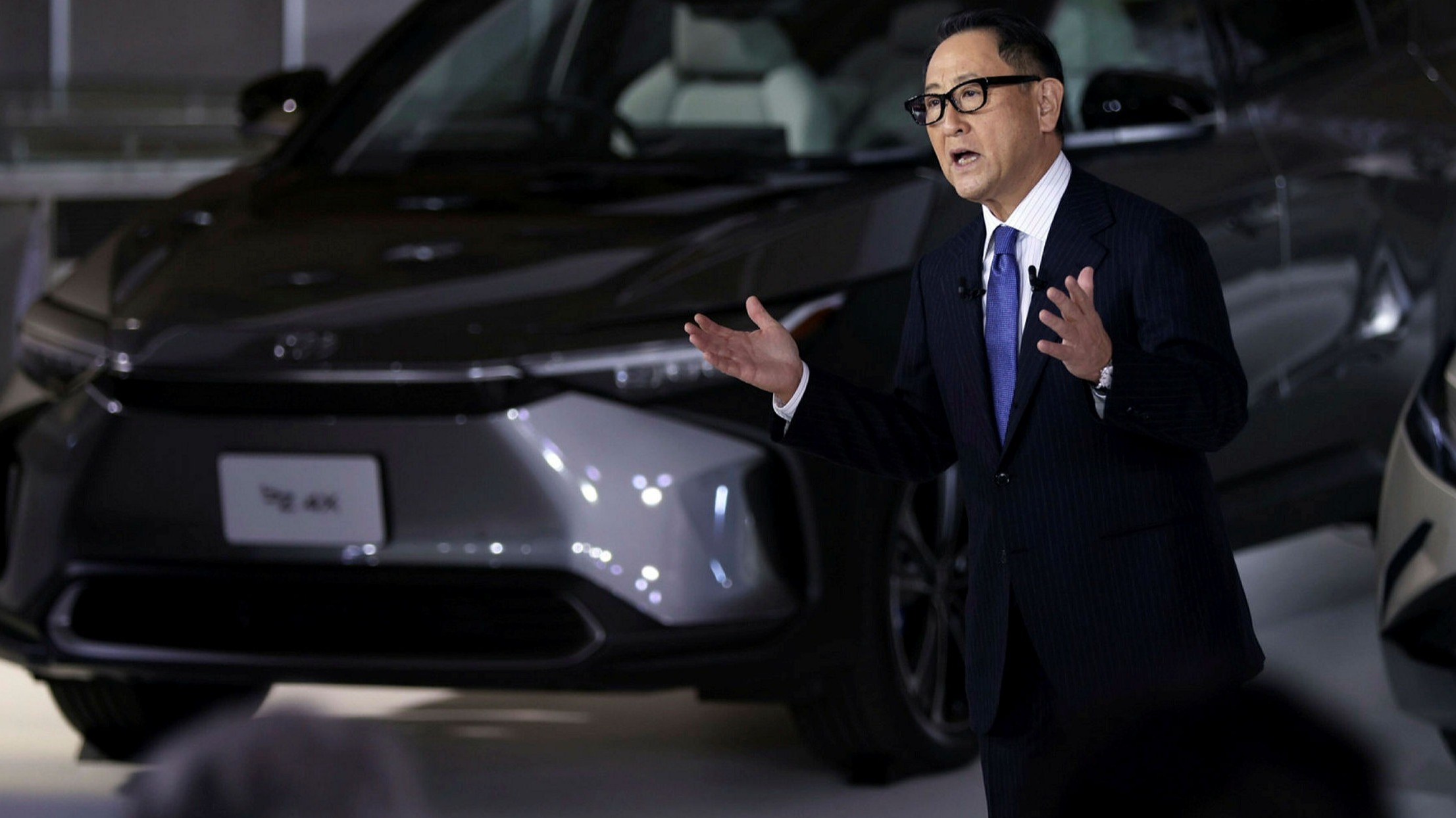 What You Need To Know

Toyota to spend $35 billion on electric push in an effort to take on Tesla. It aims to sell 3.5m battery-powered vehicles annually by 2030, with the launch of 30 EV models by then in a line-up including sports cars and commercial vehicles. Toyota said the company's high-end Lexus brand would be at the forefront of the company's more aggressive battery push, with all of these models becoming pure electric by 2035. The company plans to target customers in the US and China, where the brand is popular.
---
What You Need To Know
Morgan Stanley's Adam Jonas says there will be volatility in the automotive sector next year. Jonas expects demand for autos to exceed production capacities for both electric and traditional internal combustion engine vehicles in 2022. He predicts 2022 will see higher production levels, flat or lower prices, persistent raw material and labor inflation, more share issuances and EV carve-outs, fewer SPACs and greater shareholder activism. The analyst's stock picks for 2022 include newly public EV start-up Rivian, EV incumbent Tesla and legacy name General Motors.
---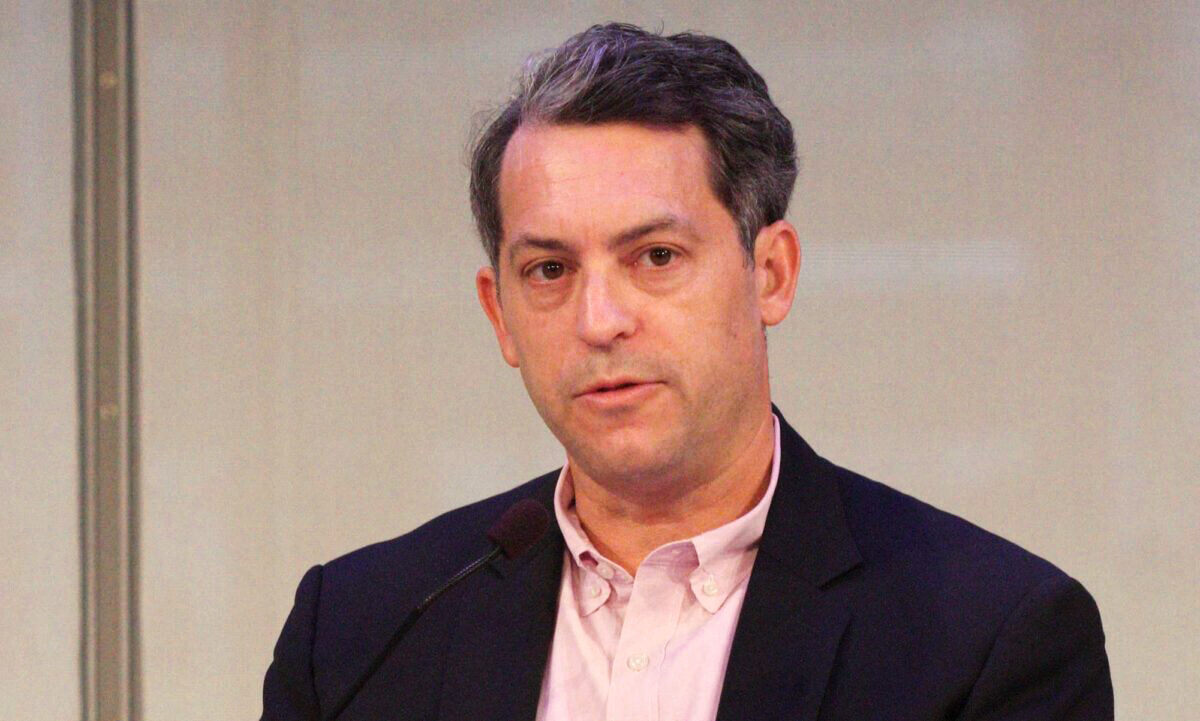 What You Need To Know
Vox Media is acquiring Group Nine Media in a move that will create one of the biggest media companies in the United States. Group Nine, a digital media company based in New York City, is home to brands including The Dodo, NowThis, Thrillist, Seeker, and PopSugar. The merger further strengthens Vox Media's business, reaching audiences at scale on all platforms, from podcasts to premium streaming services like Netflix and Hulu, from YouTube to TikTok and Roku, from owned and operated websites to an iconic print magazine. The deal is expected to close in early 2022 and is also outside of the Group Nine SPAC.
---
What You Need To Know
The Metaverse is not about eating the world; it's about creating an entirely new one, from entertainment to community to money to identity. If Elon Musk wants to go to the moon, Mark Zuckerberg wants to create entirely new moons in digital space. This is a place where LLCs make no sense, where regulations are an after-thought, easily circumvented even if they exist. This is a place with no need for traditional money, or traditional art; the native solution is obviously superior. In the end, the most important connection between the Metaverse and the physical world will be you, says The Stratechery.
---
What You Need To Know
American homeowners are sitting on a record amount of home equity. By the end of the third quarter, borrowers had a record $9.4 trillion in tappable home equity collectively, or an average of $178,000 per borrower, according to Black Knight. That marks a 32% jump year-over-year. As the available cash climbed, borrowers took equity out of their homes during the third quarter at the highest rate in 14 years. Soaring housing demand over the past year and a half, driven in large part by the pandemic, caused home prices to spike.
---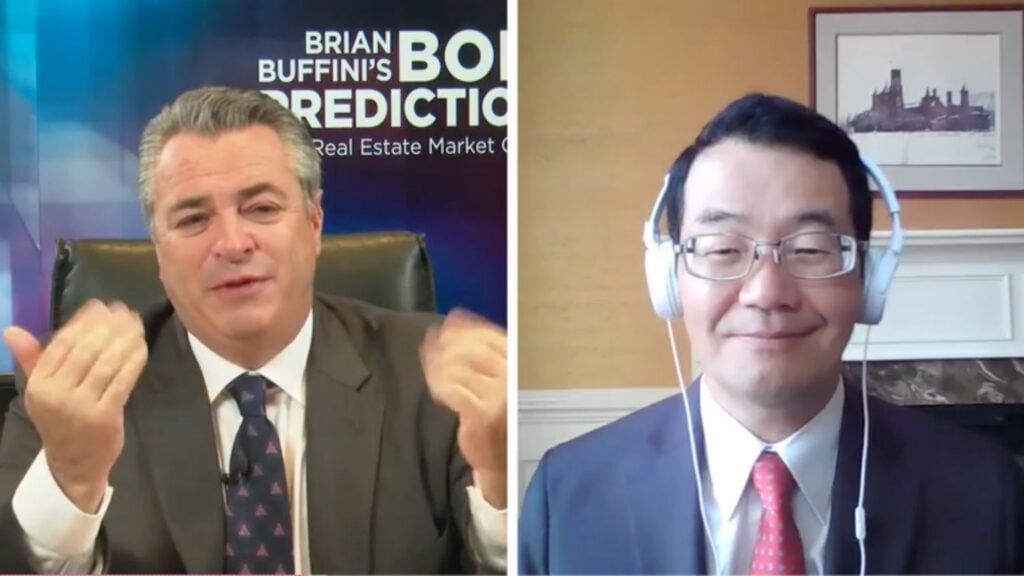 What You Need To Know
First-time buyers will most likely feel the effects of inflation the hardest in 2022. Increased inflation will also create more real estate demand, as it's generally viewed as one of the best hedges against inflation. Moving into mid-year, the market will likely start to see a slow down and fewer offers over-asking. With higher income individuals having largely suffered the least as a result of the pandemic, high-end real estate will be the last sector of the market to slow down, says Brian Buffini real estate coaching business Buffini & Company.
---
What You Need To Know
Cryptocurrency platform FTX will pay Golden State Warriors $10 million for global rights. The Warriors will provide FTX brand presence throughout Chase Center, the Warriors G League and NBA 2K team, and digital floor ads during RSN games. Deal terms were not made public, but people familiar with the agreement told CNBC it's a multi-year pact. It's the latest such agreement for FTX, which has an umpire jersey deal with Major League Baseball. It also took over naming rights to the Miami Heat arena.
---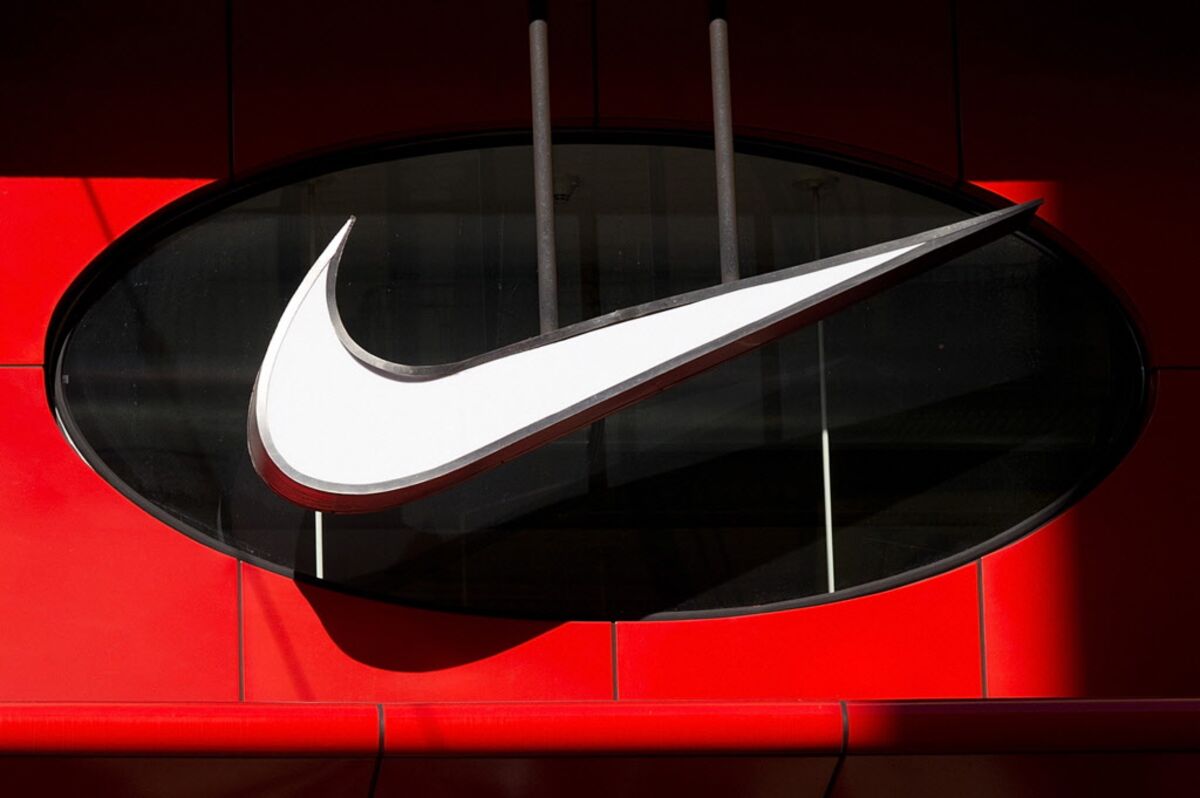 What You Need To Know
Nike Inc. has acquired RTFKT, a digital creator of virtual sneakers, collectibles, and accessories, according to Footwear News. The terms of the deal were not disclosed. The move builds upon Nike's goal to expand its influence in the metaverse via virtual sneakers. Nike CEO and president John Donahoe says this acquisition is another step that accelerates Nike's digital transformation and allows us to serve athletes and creators at the intersection of sport, creativity, gaming, and culture.
---
What You Need To Know
Young Bitcoin investors are outperforming their stock investing peers. Over the past 30 years, the S&P 500 index has delivered a compound average annual growth rate of 10.7% per year. This means that if you start with $10,000 it would have grown into more than $211,000 over the 30 year period. Compare this with Bitcoin, which has a compound annual growth rate of 161.4% over the last decade, and you can see why so many young bitcoin investors are outperforming their stock investing peers, says The Pomp.