TODAY'S TOP 10
What You Need To Know
Investors snap up Metaverse Real Estate in a virtual land boom. Transactions for properties in digital realms are jumping, guided by the same principle in the physical world: location, location, location. The volume of transactions for commercial real estate in the metaverse has ramped up. Last week, Tokens.com closed an even larger land deal in Decentraland's fashion district for roughly $2.5 million. The internet may be infinite, but virtual real estate is not. Decentraland, for example, is 90,000 parcels of land, each roughly 50 feet by 50 feet.
---
What You Need To Know
Twitter's stock is where it was in October 2014. Meanwhile, Google has gone up sevenfold in the last 8 years and Twitter has gone up zero, says Scott Galloway. Twitter has been a terrible performer among its social media peers. Scott thinks that by the end of 2022, Twitter will no longer be an independent company. It's an incredibly undervalued asset. He also thinks that a Fintech company will likely acquire Twitter and a lot of companies are sharpening their pencils now and are looking at the company (27:41).
---
What You Need To Know
The number of home buyers shopping nationwide for suburban homes has jumped 42.1% since the pandemic began, realtor.com®'s data shows. Suburban homes comprised 62% of online home views in September compared to 38% for listings in urban areas. Suburban housing activity continues to accelerate at a faster pace than in urban areas. The price premium is shrinking between notoriously expensive urban housing and suburban for-sale homes, typically known for more bargains.
---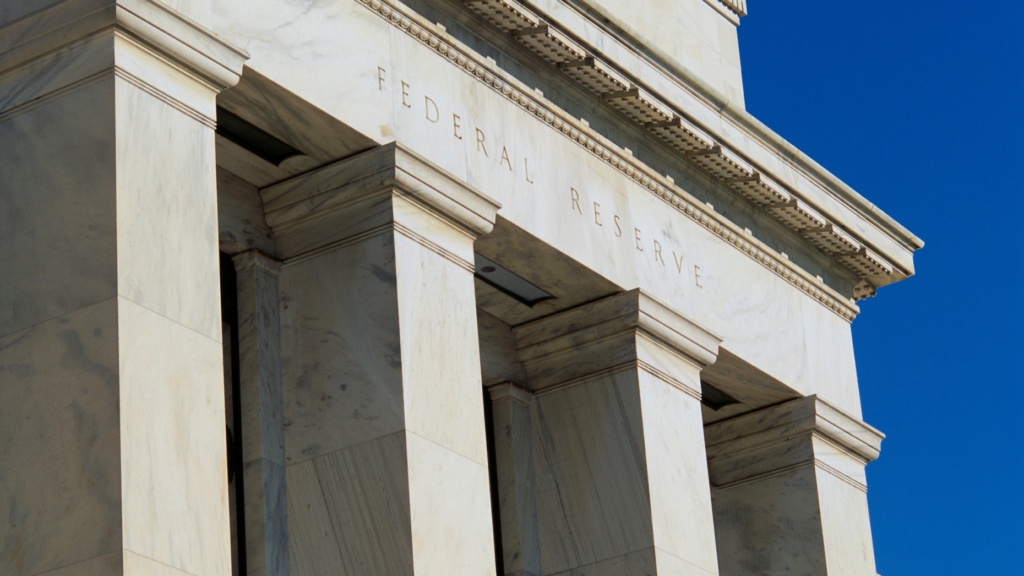 What You Need To Know
Omicron could lead the Fed to exercise restraint on mortgage pullback. If the Omicron variant leads to new restrictions on business and travel that slow the pace of the U.S. economic recovery, the Fed might be less anxious about fighting inflation, and less inclined to accelerate tapering. That could take some of the pressure off of mortgage rates, which have been rising steadily since August as the economy recovers from the pandemic.
---
What You Need To Know
Physical store openings are outnumbering closings for the first time in four years, according to an analysis of more than 900 chains by the IHL Group, a research firm. E-commerce is driving a lot of the increase in the physical footprints of stores as a greater number of online and store experiences become more closely linked. Digital businesses are relying on physical stores for easier shipping or for customer pickup or returns. Also, digital-first companies want more of a physical footprint. Overall, retailers are opening 4,361 more brick-and-mortar stores in 2021 than they closed.
---
What You Need To Know
Amazon will overtake UPS and FedEx as America's largest delivery service early next year, if not by the end of 2021. Turbocharging Amazon past its old-school delivery rivals is increased efficiency. Since the pandemic began, Amazon has opened 450 new facilities and, since the end of 2019, hired 670,000 people, doubled its shipping container capacity, and ordered its own fleet of aircraft that will soon number 85. Amazon's big footprint makes dealing with the supply chain crunch a cinch.
---
What You Need To Know

Tesla will have an even better year in 2022, says Motley Fool's Neil Rozenbaum. PepsiCo is expected to take delivery of Tesla electric trucks in the fourth quarter, way ahead of schedule. The Tesla Semi-Truck and Cybertruck (which has over 1 million pre-orders) are both expected to start production in late 2022 after the ramp-up of the Model Y in both Berlin and Austin. Giga Berlin and Giga Texas will probably follow soon after, and with both factories ramping up production next year.
---
What You Need To Know
Jason Hartman says he is long on every asset except the U.S. dollar. He believes shorting the dollar is a very powerful strategy because the long-term macroeconomic view is inflation. There may be bouts of deflation in the short term but overall there is a war going on between bad fiscal and monetary policy on one side and really impressive technology on the other side. Inflation versus deflation. Technology is a deflationary force (22:40).
---
What You Need To Know
Running two companies is brutally hard and Jason Calacanis thinks Jack Dorsey is instead looking to focus on crypto-related projects in the future. Lately, Jack Dorsey has been more interested in Bitcoin, DAOs, overall crypto than he is in Twitter so it might be a perfect time for him to leave and explore new things. Jason predicts that Jack will also put somebody else in charge in Square and make himself executive chair so he can start a new company and focus his energy on crypto (5:58).
---
What You Need To Know

Youtube influencer/creator Mr. Beast's Squid Game parody has now officially matched the actual Squid Game show in terms of total viewership and he did it in just a couple of days. Jason Calacanis says this shows the promise of the creator economy and the scale of Youtube. The average number of monthly users in 2020 for Youtube is 2.3 Billion. There are 10x as many people on Youtube than on Netflix. This shows the free global reach of Youtube versus the paid global reach of Netflix (11:05).