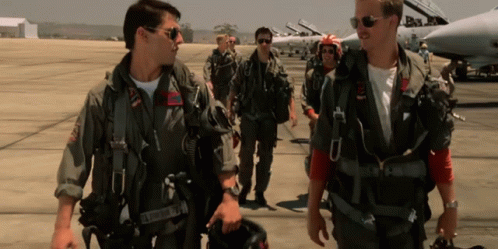 And we're committed to being your go-to news source.
Because better decisions start with better information.
Decisions to grow your business & your wealth.
But as we grow, we can't do it alone.
Spread the news. Help us grow.
And we'll continue bringing you the best. The first look. Actionable insights.
So if you've gotten any value from our free daily curation service, here are 2 ways to share Market Movers.
Copy, paste, send
Use our words, or make them your own, and share via text, email, twitter. Heck... go ahead and send your bestie a handwritten note to show them you care.
📬
There's one reason I start my day with Market Movers — I want only the most relevant news to make better decisions in my business & investments but I don't want to spend more than 5 minutes. Join me & sign up here: https://www.marketmoversdaily.com via @MarketMovers
Join the conversation on Twitter
Click on the tweet below and reply telling us why you subscribe to Market Movers
News is not just about looking smarter on the surface.

It should be relevant and actionable.

It's about getting better information.

So we can make better decisions.

In our businesses.

In our investments.

So we want to hear from you...

Why do you subscribe to @MarketMovers?

— MarketMovers (@MarketMovers) September 20, 2022